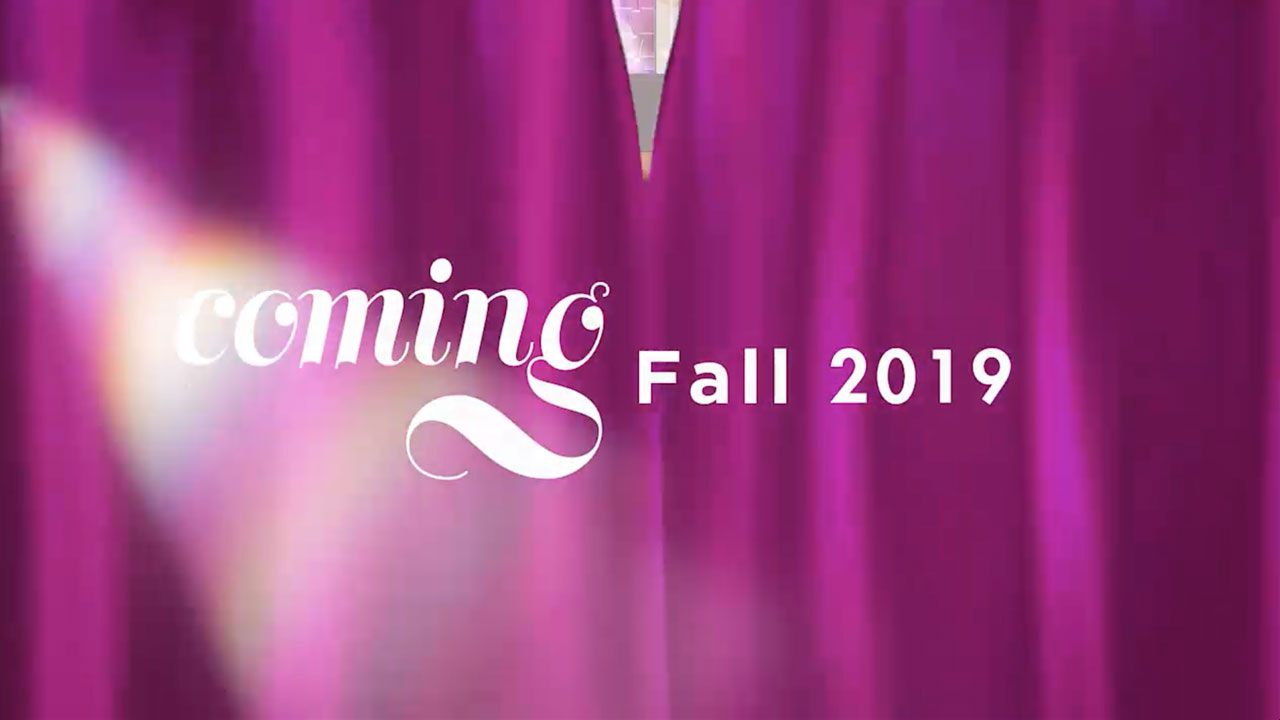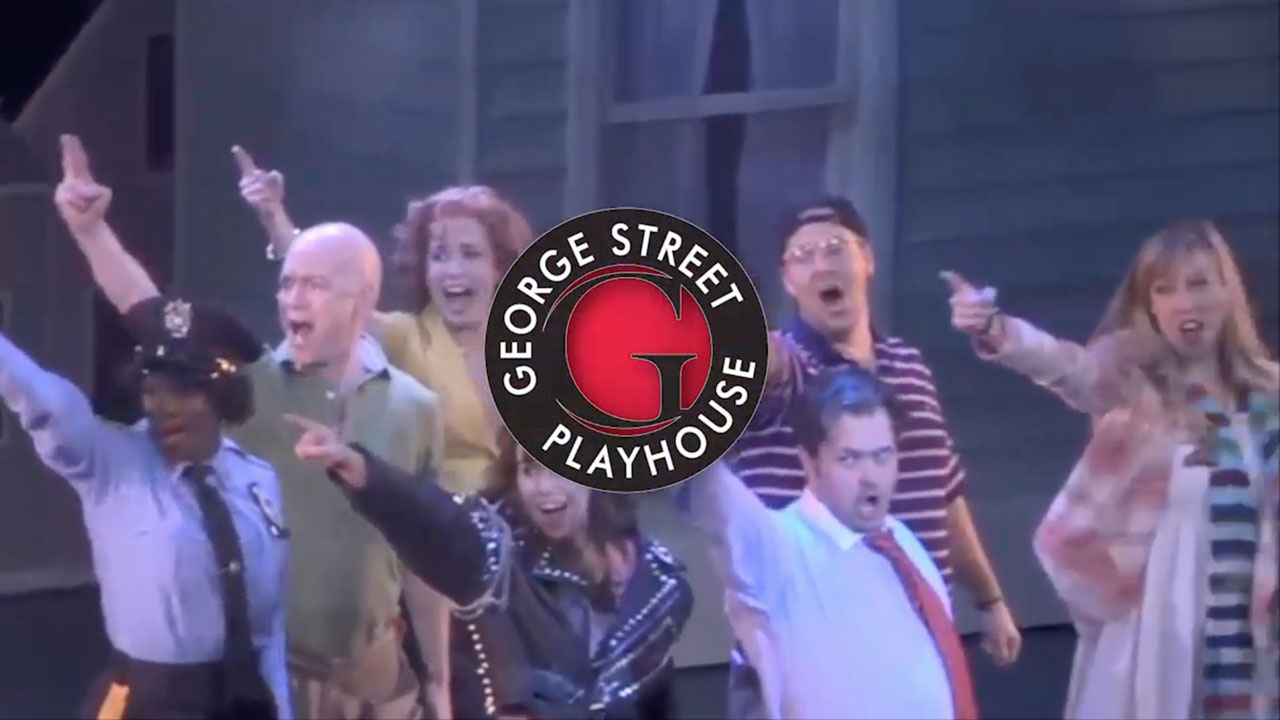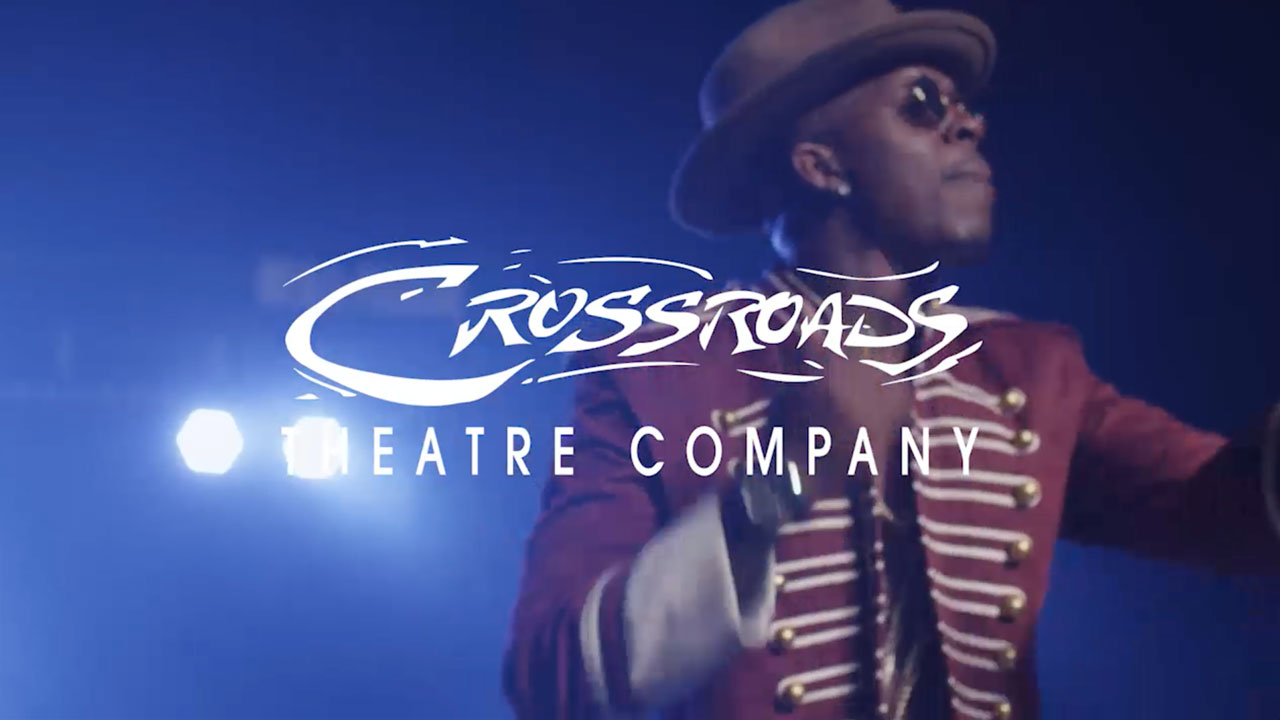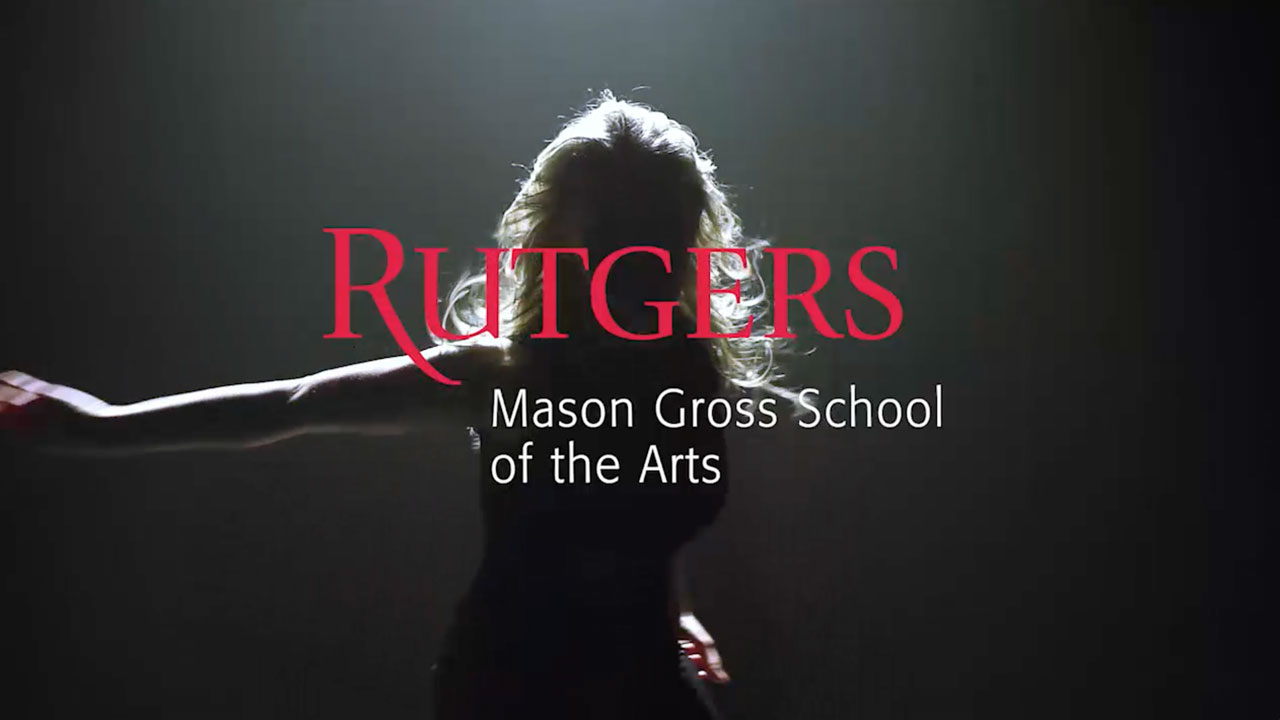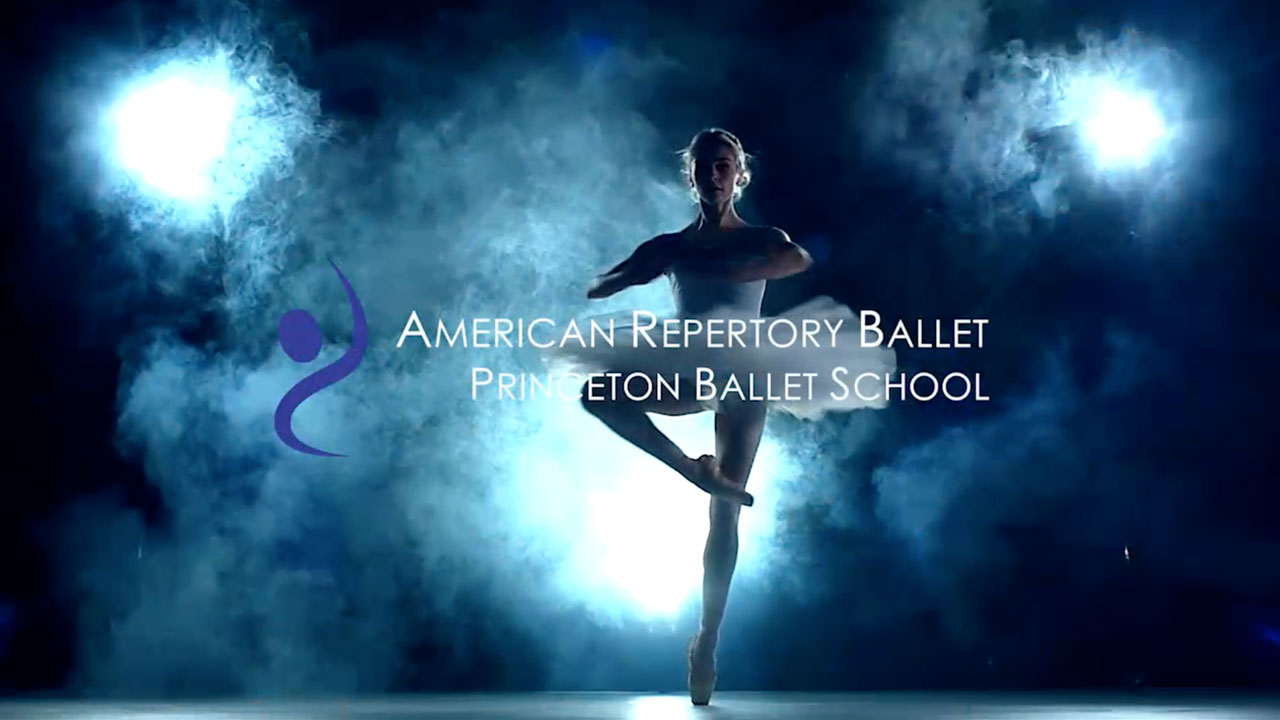 NBPAC
When the curtain goes up on The New Brunswick Performing Arts Center in the fall of 2019, the state-of-the-art center will immediately take its rightful place as one of the Northeast's premier venues for musical, dance and theatrical performances.
NBPAC will offer a vibrant and diverse performance program that will elevate the Center to the role of entertainment and cultural hub throughout the community, state and region. It will offer show-stopping experiences that captivate, entertain and leave audiences clamoring for Encores.
DEVCO
New Brunswick Development Corporation (DEVCO) is a private nonprofit urban real estate development company founded in the mid-1970's to serve as a catalyst for the city's revitalization. Recognized by the New York Time's as a "powerful engine for economic growth" DEVCO has helped the city achieve a remarkable renaissance. Since its inception, DEVCO has overseen nearly $1.6 billion of investment in New Brunswick. Today, even in some of the most challenging times in our country's history, redevelopment in the city remains robust because of DEVCO's unique approach to redevelopment.
Pennrose
For more than 40 years, Pennrose has combined its expertise in creating real estate developments of distinction with professional management services to create exceptional lifestyle communities. Pennrose has developed more than 200 market-rate, mixed-income, and affordable communities throughout the eastern U.S., and manages more than 130 properties. Today, Pennrose has achieved a national reputation for complex development execution and superior management services.